RAPUNZEL, A Tangled Tale
It's swashbuckling animated musical comedy. I rated ***** 5 stars for this :D
We laughed all the way in the cinema like we're at our house!
Flynn Rider, "They just can't get my nose right!"
Evil fake mother who stole Rapunzel when she was a baby.
"Mother ~~~ knows best!" *evil laugh*
Well, I don't think this phrase is right.
Sometime mother don't know :/ *teehee*
The funny horse which always acted like a dog!
Maximus!
Funny character throughout the movie ;)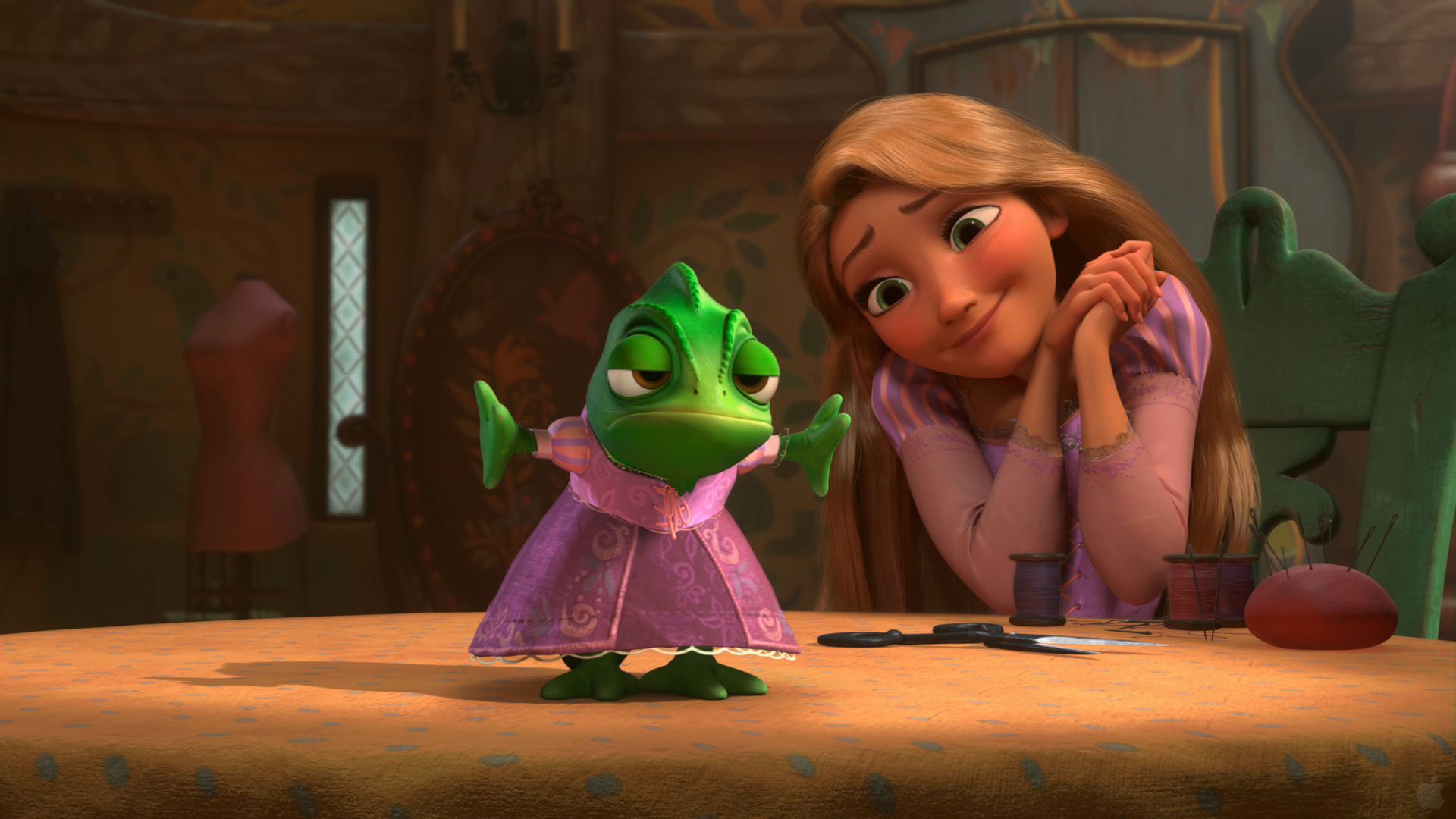 Muahahaha! Pascal, the sooo cute can die Chameleon! Rapunzel's pet :D
My favourite character in the movie. hahaha!
看看它那无奈的表情, 笑死我! XD
"Don't you do that!" (Behave!)
CUTEEEE! XD
OKAY, this is a must to watch this!
Well, not a must lah, but highly recommend you guys to watch it! :)